The Third Crossing is almost ready! After finishing all major edits, polishes, and final touches, nothing remains but a final round of proofreading. That said, I can claim that right now, I have a solid review copy that I can share with my ARC Team 😊.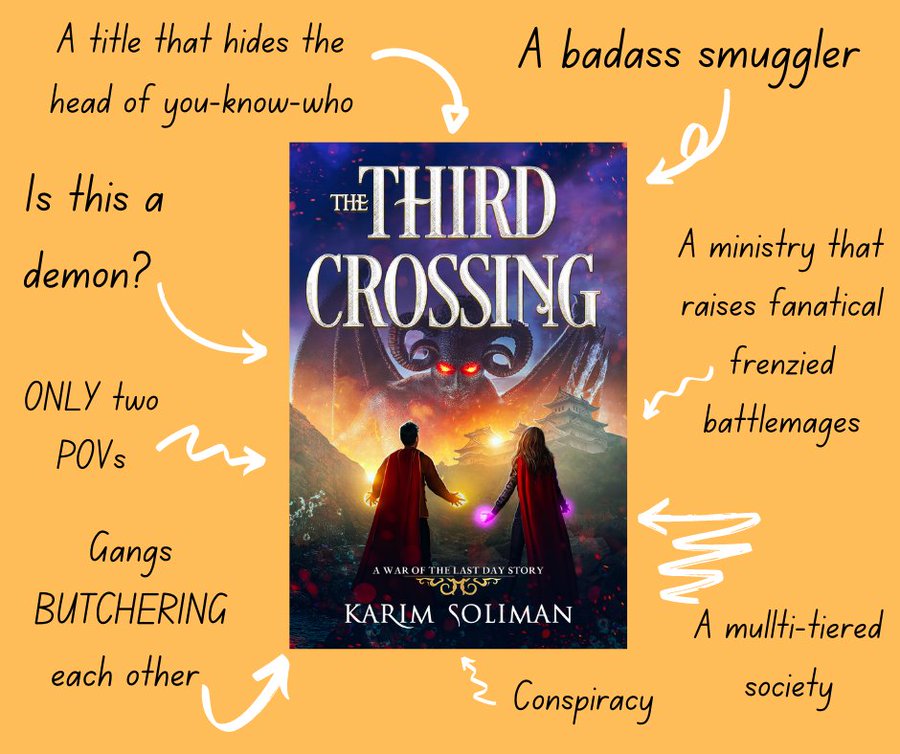 The Third Crossing is a standalone novel, so reading any other book in either Tales of Gorania or War of the Last Day series is definitely NOT a must. Also, it's around 68,000 words, so it should be a quick read. (My shortest fantasy novel ever)

If you are interested in reviewing The Third Crossing, you may request an Advance Review Copy via StoryOrigin. And if you are not on StoryOrigin, you may use this form instead.
Or perhaps you need to check the blurb first on Goodreads? Well, there you go.