The clock is ticking! We are less than 16 days away from launching my upcoming standalone The Third Crossing to the whole world, so you can imagine how excited I'm right now!

As an exclusive pre-launch gift, I'm giving away a free e-copy of The Third Crossing to each and every one of my subscribers! Download it from HERE.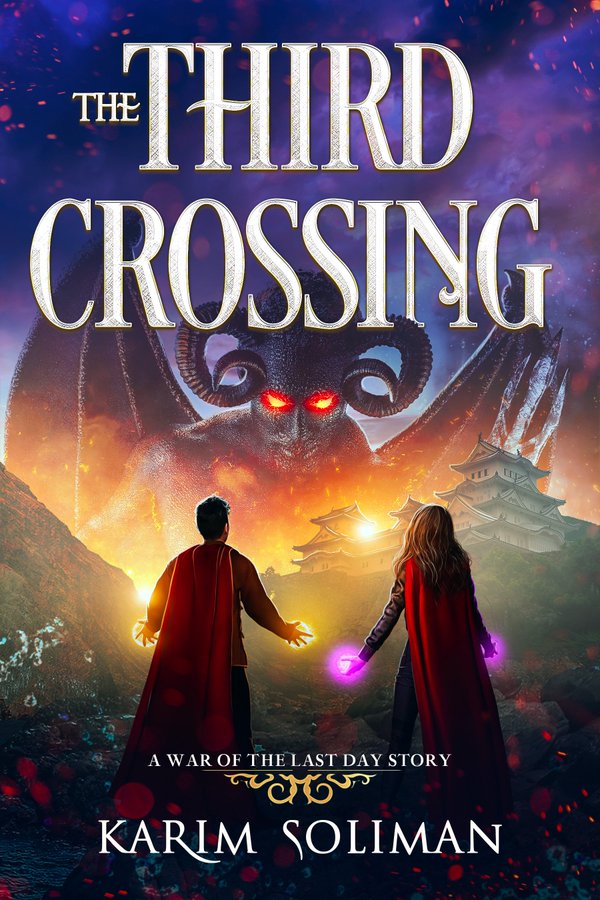 If you haven't read any of my books before, The Third Crossing is an interesting entry point to the Goranian world. If you have finished Tales of Gorania, you will need this book to know what happens next. If you are currently reading War of the Last Day series, this tale will help you with some unanswered questions. 

See? There is no escape.😁

Wait. You haven't downloaded it yet? What are you even waiting for?