On Sep 14, I celebrated my fourth year as an indie author. After getting my rights reverted back to me, I re-released my debut The Warrior's Path. In my first month as an indie, I earned more than I did in a year with a small press. I thought 'maybe' I was doing something right, so I published 9 more books.
As you might know already, I'm currently writing book 3 in the War of the Last Day series, which is the eighth entry in the Goranian Universe and my eleventh book overall. Just a few hours ago, I hit the 34k-word mark, which is roughly somewhere between 25% and 30% of the whole manuscript. Yes, I'm aiming at 120,000 words, but so far, it's too soon to tell how long this book is going to be. There is A LOT going on everywhere in Gorania and even in Koya, and trust me, I'm intent on cleaning up the mess I've created!😁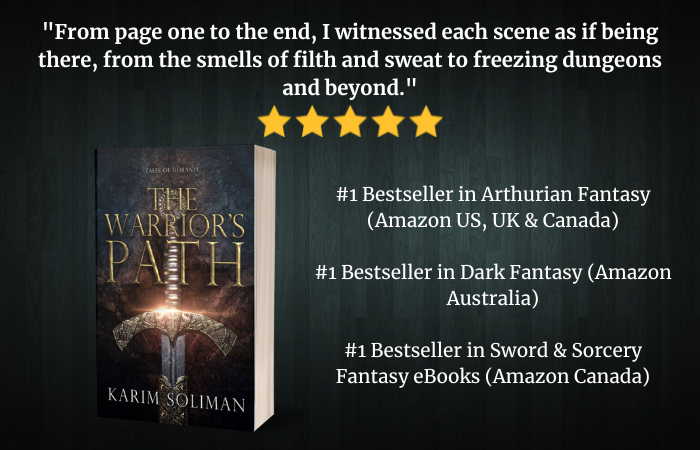 Haven't you started your epic Goranian journey yet? Well, it's never too late. The Warrior's Path is what you're looking for.