This has become official since the beginning of sweet November. But what does that even mean to you?

Simple: wherever you are on this globe, you will be able to read the full, published version of The Third Crossing FOR FREE on Wattpad.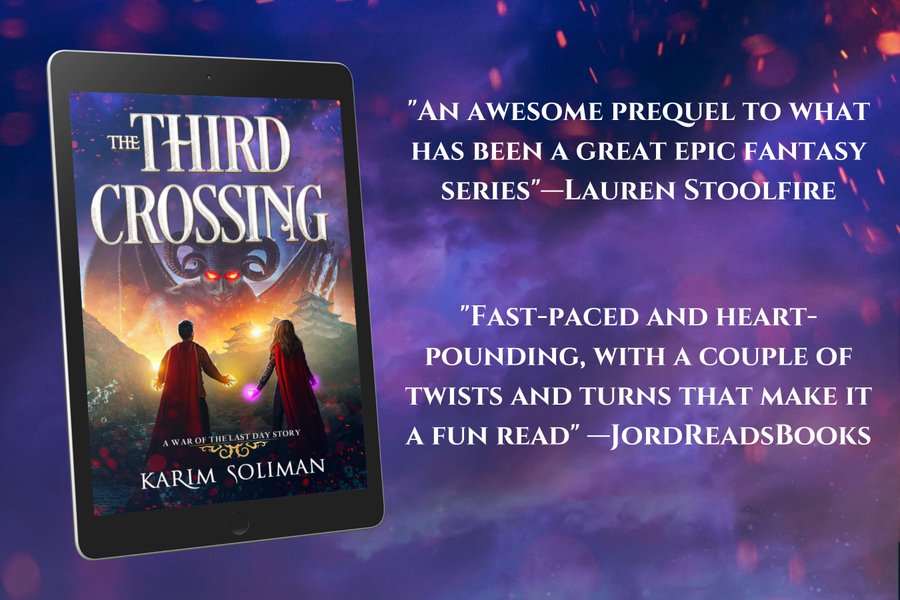 Does signing up to Wattpad cost you anything? The answer is no. And it is pretty simple. All you need is an email address and you are there.

A personal favor:
If you enjoy the story, please tap that star at the bottom of each chapter. It will help bring more buzz to the story on Wattpad, and who knows? Maybe that will help me make more of my stories available on that platform for free in the near future.

Also, follow me on Wattpad, just in case I post something interesting there😁.