Welcome to 2021!

Hope you are enjoying the holidays at your end. I took the liberty of giving myself a break after finishing the first draft of Army of the Cursed. Last week, my 4-year-old brat learned the hard way that he couldn't ride the bike no-handed. My 11-year-old princess and I discovered Splendor.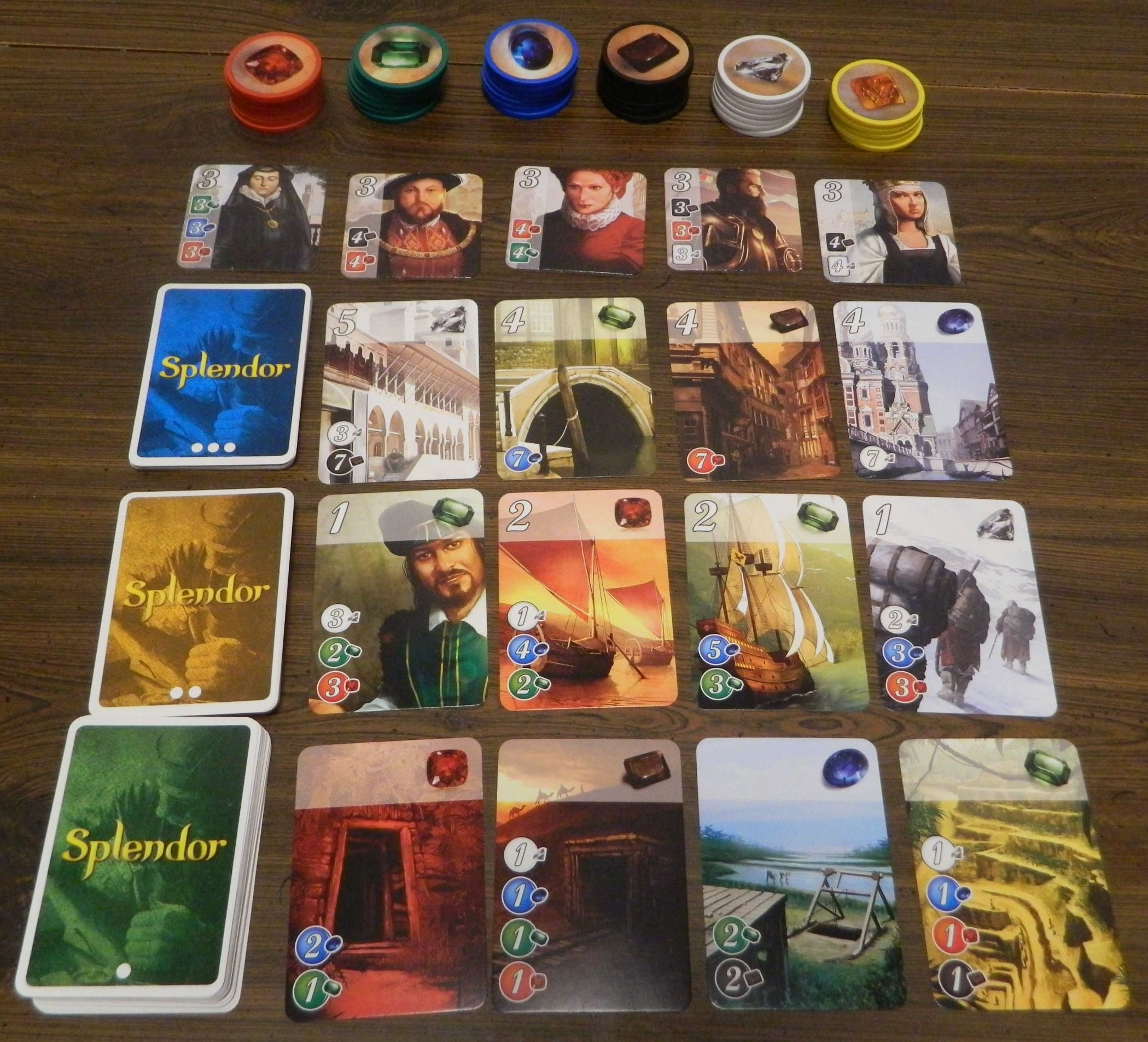 In my me-time, I finished the first five seasons of The Walking Dead. Honestly, I wasn't enthusiastic at all when I started watching the series because, in my opinion, the zombie thing was overkilled. And that's the trick of this show. It's about the humans who live in the zombies' world. I strongly recommend if you haven't watched it yet, but hey! There is too much gore in this series. If you can't stand it, then this show is not for you.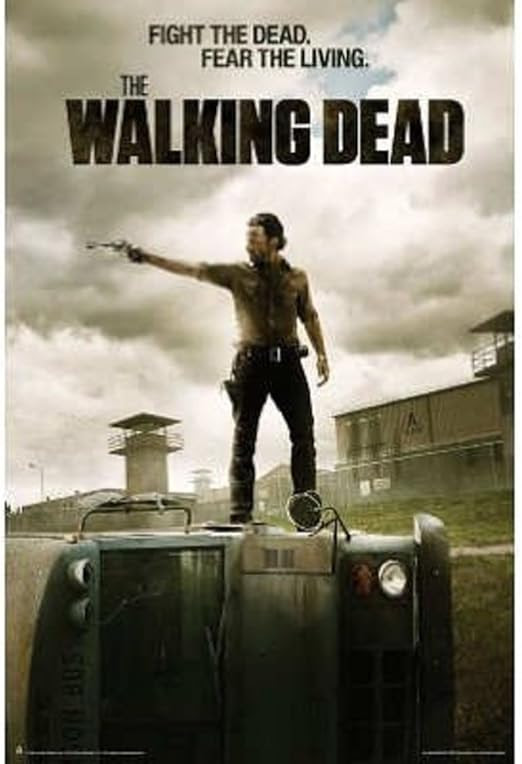 Army of the Cursed is Complete!

At last, I sent the first draft to my editor, and now I'm working on the synopsis of book 2. I know how it starts and ends, but the journey in the middle; I guess I will let my characters decide their path. And who knows? Sometimes they choose a different ending. Well, one of them already did in book one!

So, are you interested in joining my reviewers team? We have already started recruiting, and still we have a few available spots. To see if this book might be down your alley, check the back cover blurb below. 
In another word; it's a clean version of Game of Thrones meets The Witcher.

Now, do you want to get a free copy for an honest review? Click/tab the button below.